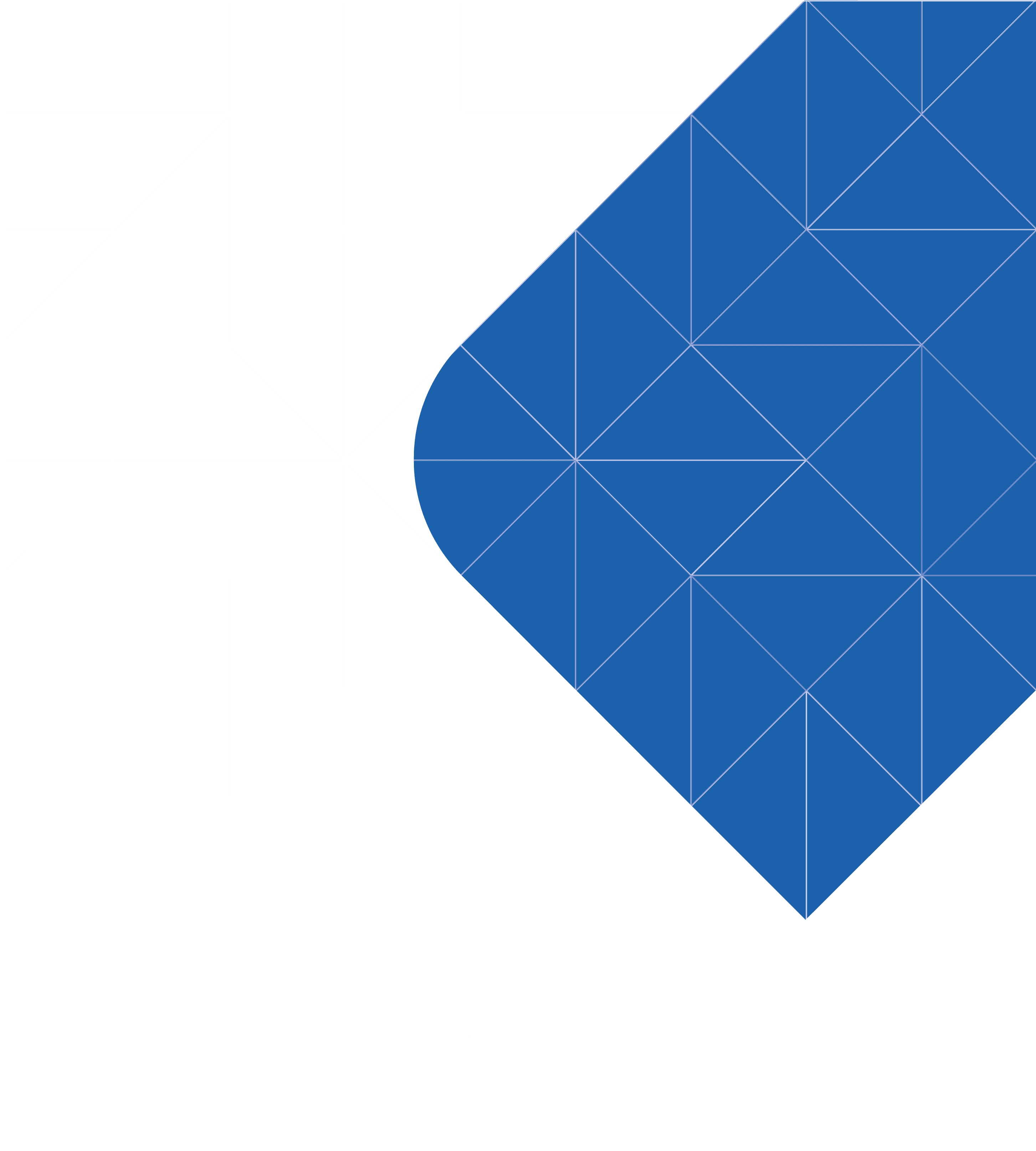 NIJL IN-HOUSE ENGINEERING TEAM
The NIJL in-house engineering team develops and designs client specific access solutions. Our engineering department is more than ready to do:
3D scanning
Technical drawings
Structural calculations
Prototyping
We collaborate with research centers to provide the best solution using latest techniques.
We are known from the aircraft industry. Since 1966 we have developed many work, maintenance and access platforms for airlines and MRO's all over the world. All the platforms meet the high standards of the aircraft industry. Since a couple of years we are expanding our activities to other markets, for instance, power turbines, heath exchange, automotive, rail, food, process and storage industry.
Our products complies with all safety and health regulations, for instance
Benefits NIJL engineering
Ergonomic and innovative design
Meeting all safety and health standards
Ease of use; lightweight equipment
Multifunctional; one piece of equipment that caters for several areas and purposes
Reduced footprint
Standard line or custom made