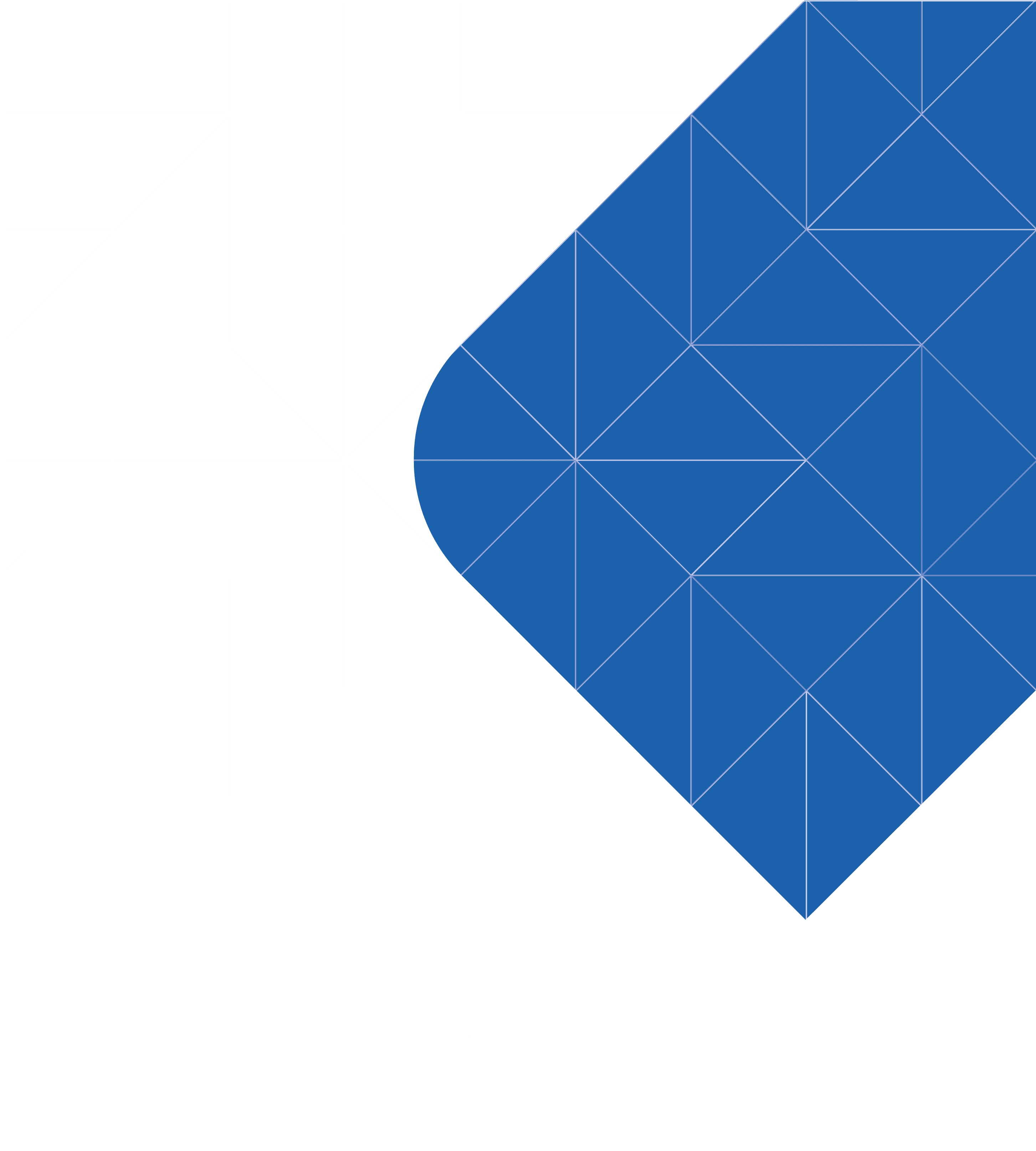 MORE THAN 50 YEARS OF EXPERIENCE IN SMART CONSTRUCTION WORK
Automotive
When it comes to save working environments, Nijl can help to improve safety around maintaining and assembling vehicles like cars, trucks, tractors, excavators, bulldozers, shovels and busses.
We do this by developing smart work platforms so work can be done at an easy and safe way.
These platforms can be mobile and adjustable at almost any angle.