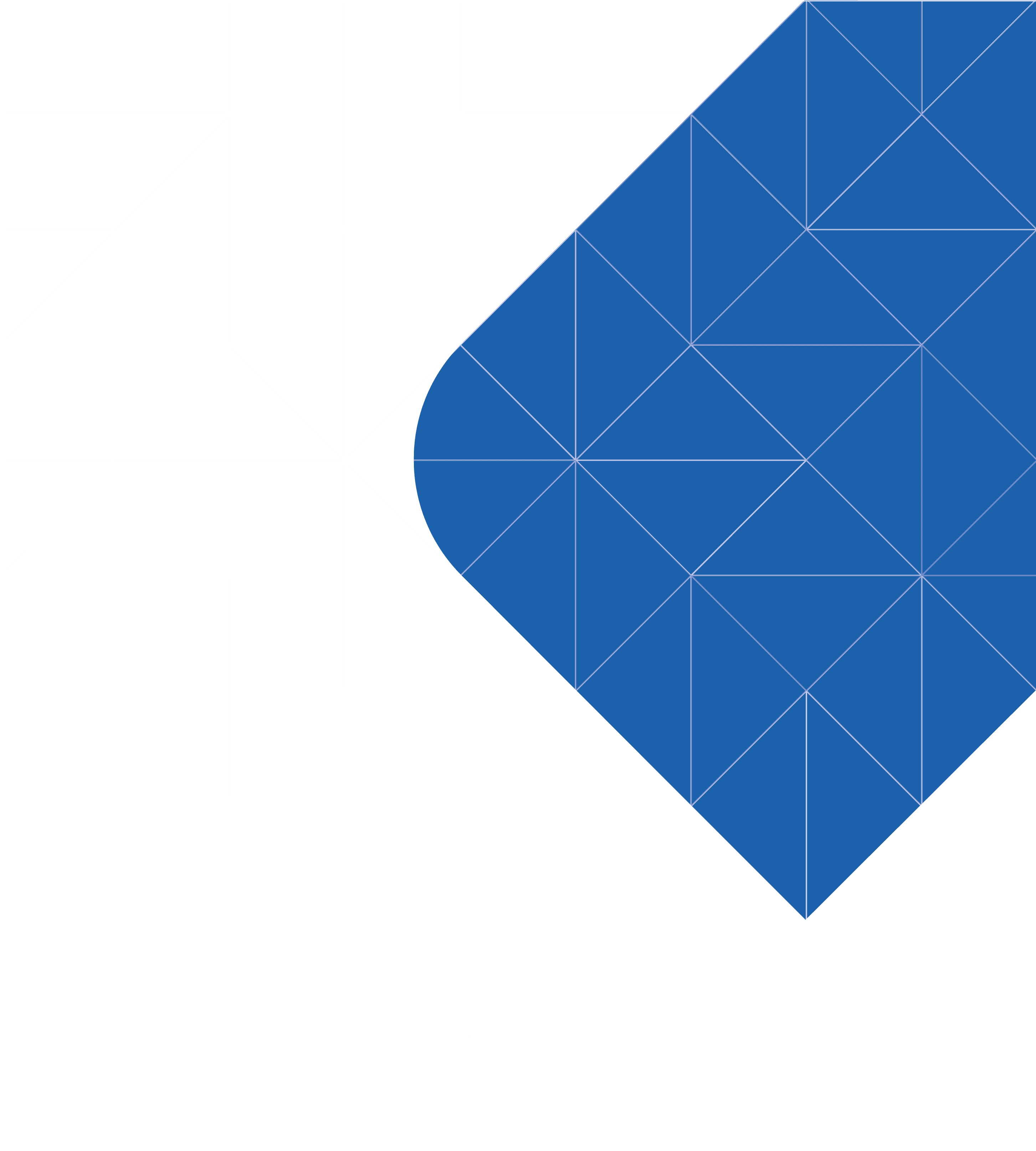 MORE THAN 50 YEARS OF EXPERIENCE IN SMART CONSTRUCTION WORK
Stationary platforms
Stationary platforms can be used in every production facility and they can be applied for a variety of purposes. For example, for storage, or you can place control cabinets on the fixed platform, leaving more available space on the floor.
We develop, in close collaboration with our clients, all kinds of stationary platforms. From standard platforms to platforms that are tailored to customer needs, equipped with smart additions.
Below you can see some examples of mezzanines that we have delivered to clients in the automotive, heath exchange and power turbines industry.
Contact us to explore all the possibilities of our stationary platforms.
Automotive
Mezzanine for machine building and process industry
Mezzanine for machine building and process industry. Platform for, for instance, storage, cooling, controls and cabinets. By having mezzanines in your production hall, you maximize the floor space for machinery.
Power
Access equipment for power and process
Always safe access to your equipment with our Fixed height platforms for the power and process industry. The platforms shown in the image are specifically designed to give access to mobile power units for instance for maintenance of the power units, performed by technicians.