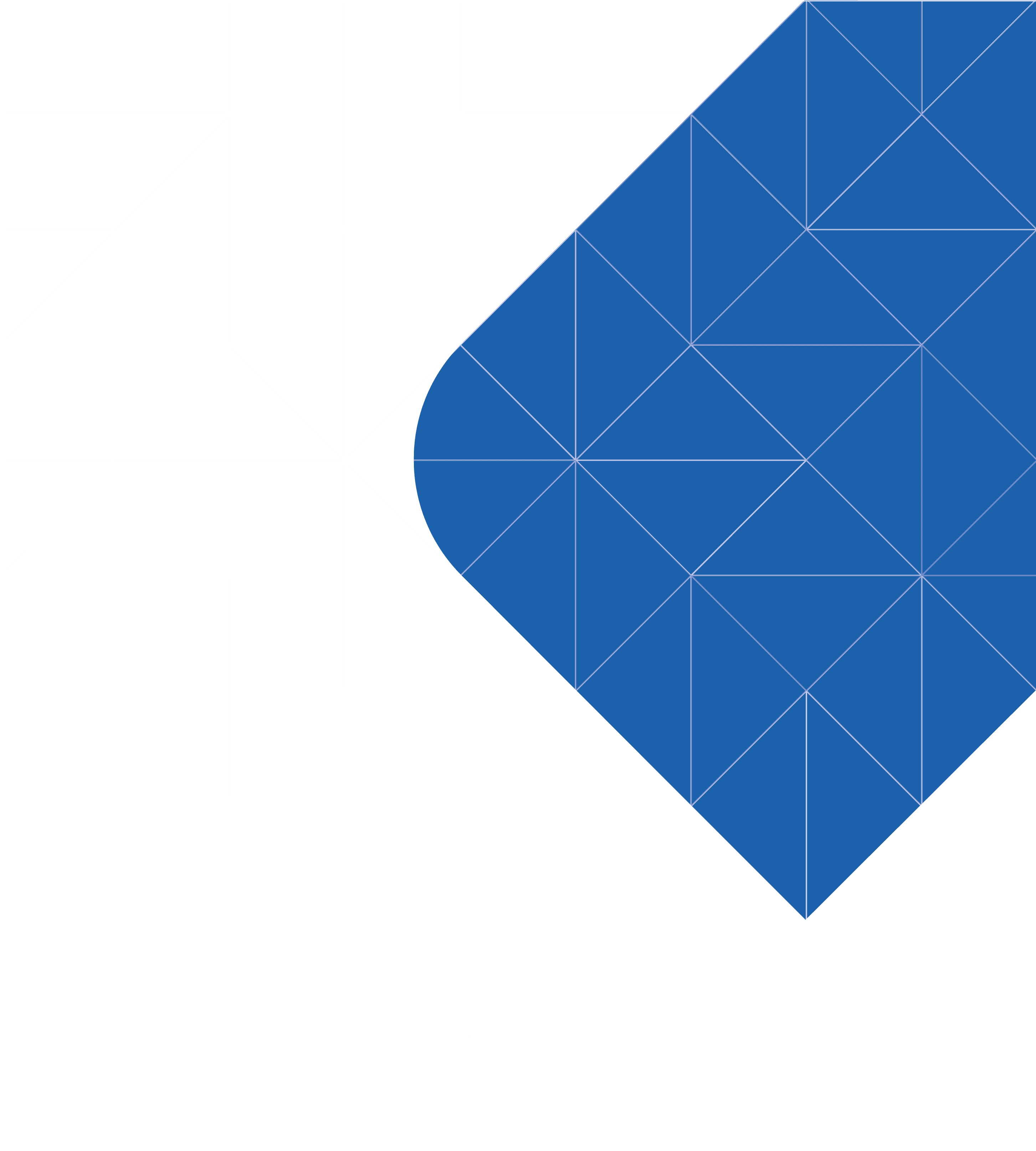 MORE THAN 50 YEARS OF EXPERIENCE IN SMART CONSTRUCTION WORK
Power
Large engines, turbines, power units etc. need safes access for controlling and maintenance reasons.
We can develop, deliver and install unique work platforms (also under the OSHA 1910 regulation) for almost any environment.
Power
Access equipment for power and process
Always safe access to your equipment with our Fixed height platforms for the power and process industry. The platforms shown in the image are specifically designed to give access to mobile power units for instance for maintenance of the power units, performed by technicians.