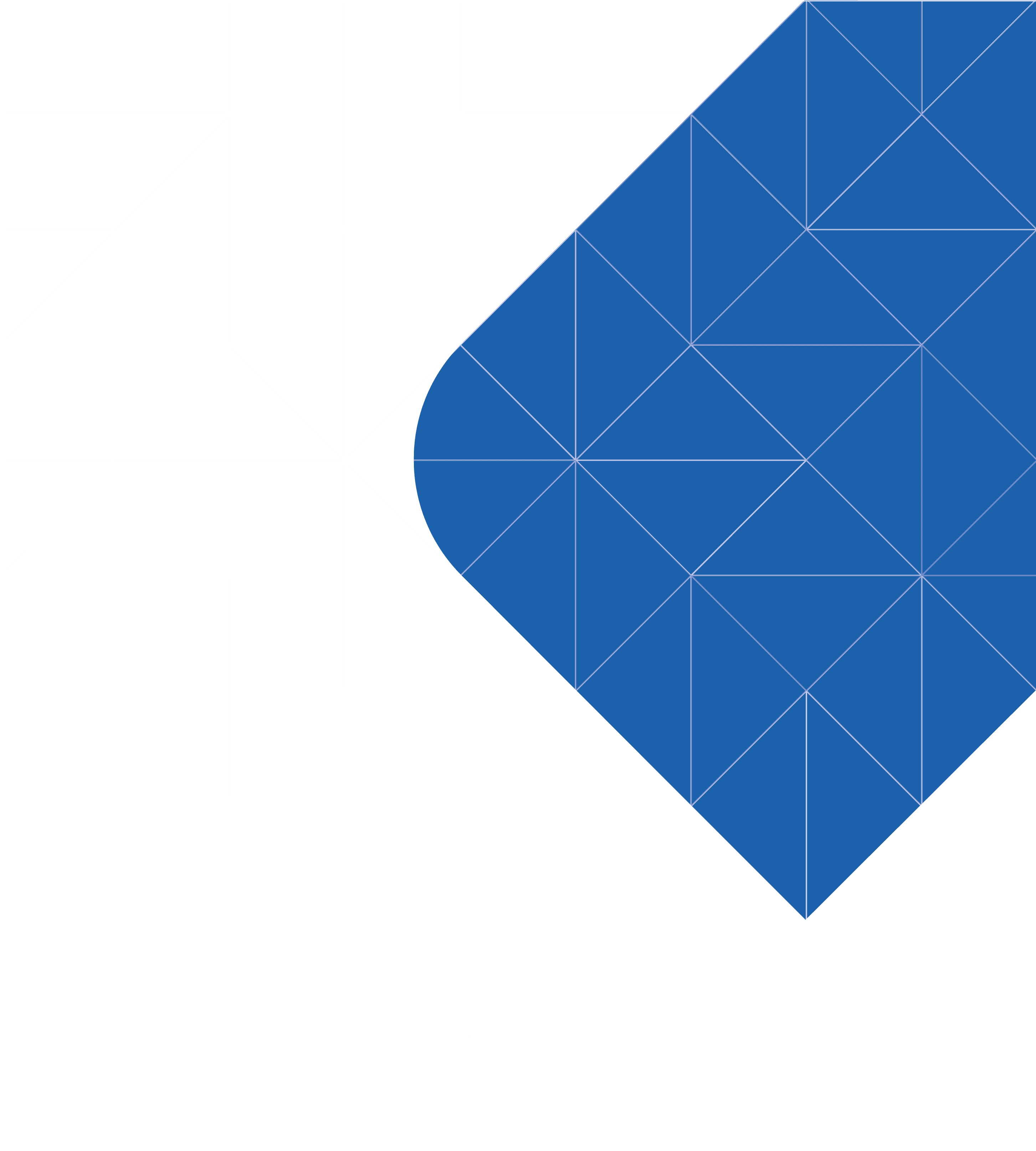 MORE THAN 50 YEARS OF EXPERIENCE IN SMART CONSTRUCTION WORK
Storage systems
Maximize the floor space with our storage systems. Floor space is very valuable in every production facility. We design smart storage solutions to maximize the floor area in your production hall. Combining this with easy access and mobility, makes working in a manufacturing hall much easier, more safe and more efficient.
Our storage systems can store for instance, machinery equipment, heavy tooling or molds. It can carry up loads up to 5 tons and more per position.
All storage solutions are equipped with fall protection according the latest safety standards. It is compatible for loading and unloading with a forklift truck or loading crane devices.
All designs are according to NEN-EN-ISO-14122, federal US OSHA requirements and safety certification.
Below you find some examples of our storage systems.
Storage systems
Storage system for heavy tooling
Maximize the valuable floor space in your production hall with our storage system for heavy tooling.