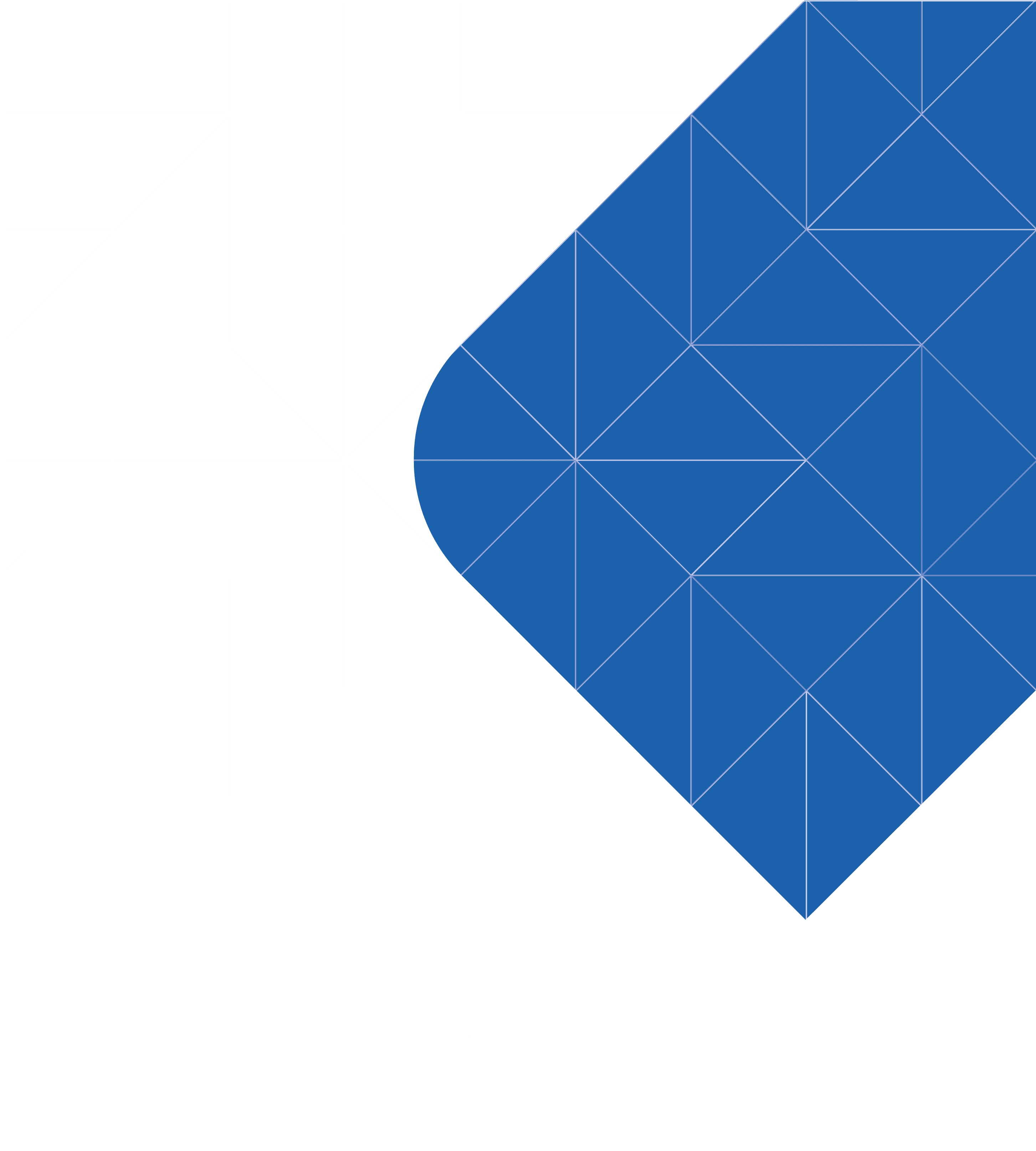 MORE THAN 50 YEARS OF EXPERIENCE IN SMART CONSTRUCTION WORK
Mission & Vision
With 50 years of experience, NIJL has become a world leader in designing, manufacturing and turn-key delivery of lifting and transportation gear, steel and aluminum docking systems, stairs, stands, and working platforms.
NIJL equipment allow safe access to aircrafts enabling our customers to conduct miscellaneous activities on their fleet such as, but not limited to, aircraft maintenance, painting, assembly, repair etc. NIJL supplies both standard products for the most common access points on the aircraft and tailor-made stands as well as docking systems for specific customer requirements.
NIJL Aircraft Docking is a global provider of maintenance stands, platforms and docks for the aviation, train, automotive, truck, space and shipbuilding industries.
Our versatility comes from our extensive know-how on a wide variety of products. Whether a problem can be solved from our standard line or needs a tailormade product, NIJL takes control from design to installation and all the stages in between.
Our Strength, Your Benefits
Our Strength
Capability to acclimatize with several impediments, building up specifications with customers;
A variety range of products and services;
Using latest technologies; R&D team dexterous in the latest 3D software;
Fortified knowledge in aircraft maintenance and setting standards for safety and security;
Strict quality controls at every step of manufacturing and product support services;
Your Benefits
Meeting your technical requirements along with your economic needs;
Answering your environmental limitations;
Providing you equipment which are safe as well as user-friendly;
Due to our long time experience in the field, the setting up and downtime of the aircraft is reduced;
Guaranteed return on investment;