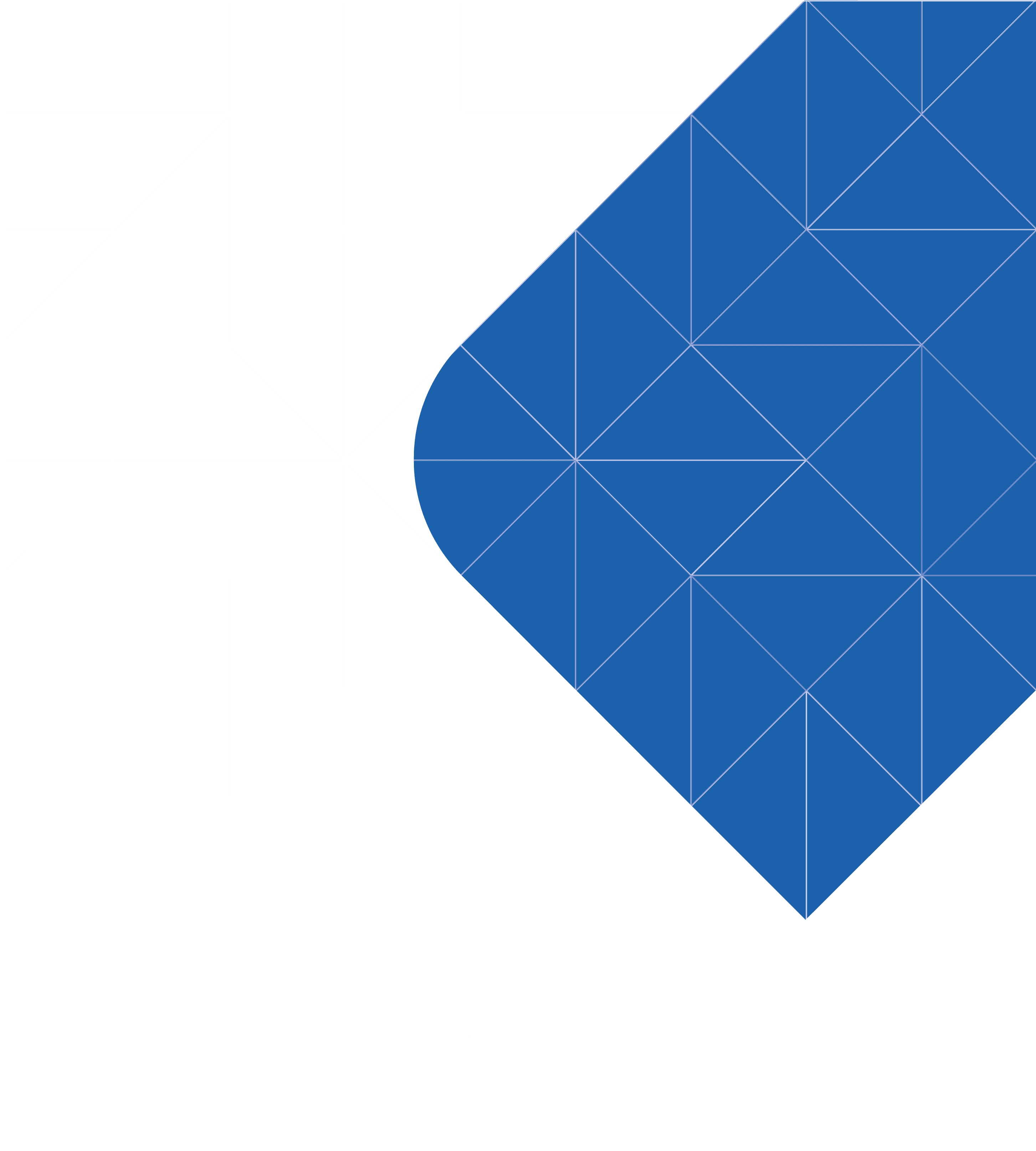 MORE THAN 50 YEARS OF EXPERIENCE IN SMART CONSTRUCTION WORK
Bus and truck
Bus and truck access solutions and working platforms. To perform maintenance to trucks, buses and commercial vehicles, you need access to the side and roof.
We supply access and working platforms that perfectly fits the specific bus or truck, to prevent engineers from falling while they are carrying out repair and installation work. So they don't have to use unstable, and therefore unsafe, ladders anymore. Our working platforms also enables mechanics to perform their repair and installation work more easily and quickly.
We supply:
Front / end working platforms
Side / roof working platforms
De-icing access platforms
Tanker ladders
Access stairs / steps
Assembly platforms
Below you see some examples of access solutions for bus and truck maintenance, inspections and installation work.
Sorry, no results were found.