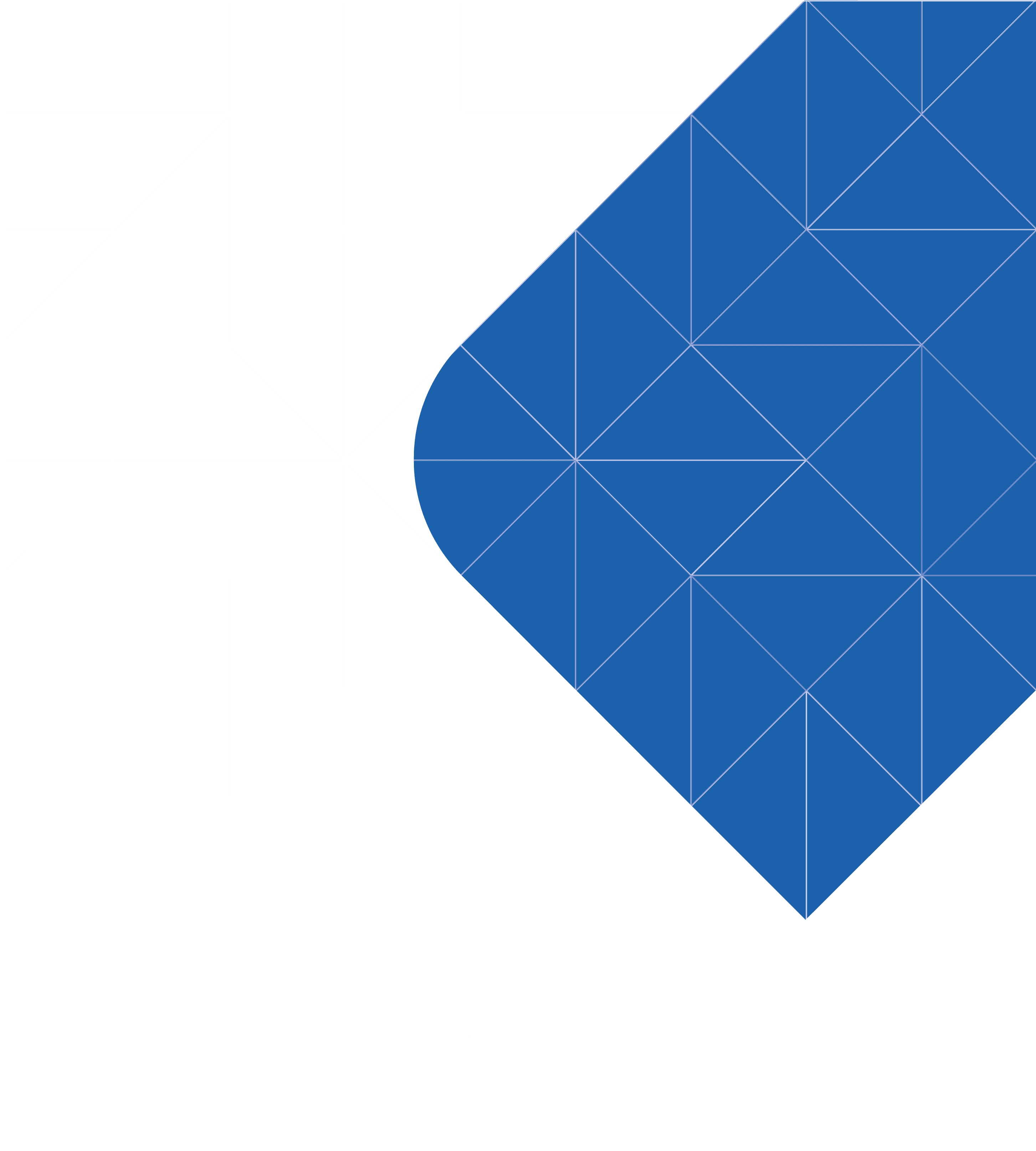 MORE THAN 50 YEARS OF EXPERIENCE IN SMART CONSTRUCTION WORK
Adjustable platforms
Our adjustable platforms serve multiple purposes. Whether it concerns machines, trains, planes, trucks or buses, none have the same dimensions and shapes.
Often lack of space is one of the problems our customers encounter. That is why we make products suitable for multiple purposes. In addition, we design our platforms with the smallest possible footprint, so that it takes up as little space as possible.
Below you see some examples of (height) adjustable platforms we have delivered. If you want more additional information or see more height adjustable platforms, please contact us.